The American Marketing Association offers members-only savings on everyday products and services.
Explore the benefits and savings included in your membership, and if you are a member be sure to log in to access these benefits!
AMA Members: Log in and check Resources to access your discounts
Benefits
UPS
Members now have access to new and improved flat rate pricing with savings of 45% on Domestic Next Day/Deferred, 25% on Ground Commercial / Residential and up to 50% on additional services.

Thrifty
Save 7% off base rates at participating U.S. and Canadian locations.

Wyndham Hotel Group
Save 20% off the best available rates on your choice of over 12 hotel brands worldwide at 7,000 locations.

Office Depot
Save up to 80% on office supplies.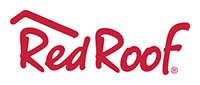 Red Roof Inn
Red Roof Inn has over 350 hotels across 41 states in the U.S. Take advantage of accommodations like free Wi-Fi, HBO, ESPN, CNN, and pets stay free! You will find great rooms, comfy beds, budget-conscious rates, and nice people devoted to making your stay a great one.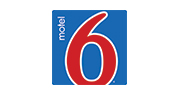 Motel 6
Motel 6 has partnered with AMA to provide all members a 10% discount at any of the 1,400+ pet-friendly Motel 6 locations in the U.S. and Canada.

Lenovo
Save up to 30% off the everyday public web price, with access to special flash sales.

Hotel Engine
Members save an average of 26% off 150k hotels worldwide.

Hertz
Save up to 25% off everyday car rental base rates at participating locations worldwide. Plus, enjoy bonus coupons and premier travel perks when signing up for Hertz Gold Plus Rewards® with your discount code.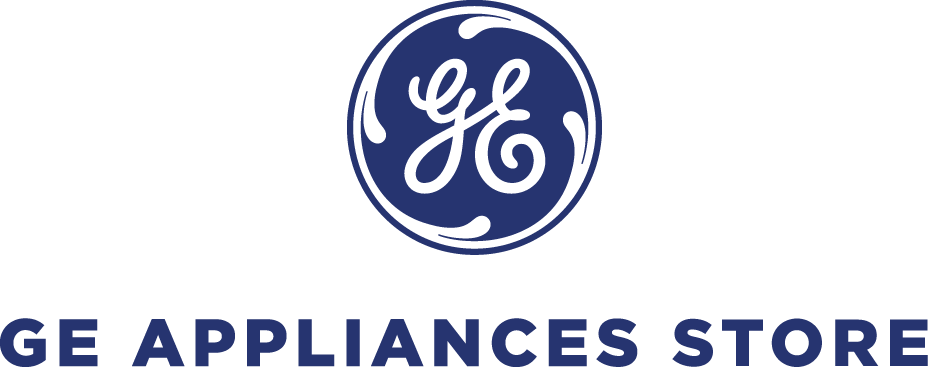 GE
Save up to 25% on appliances, with frequent special offers.

Dollar
Save 7% off base rates at participating U.S. and Canadian locations.
Cruises Only
America's largest cruise agency, offering the lowest prices in the industry. Browse the latest in new promotions & last-minute offers.
The AMA Shop powered by Consolidus, offers promotional products, branded apparel, banners & displays, and print materials. Plus, AMA members receive FREE standard shipping on your orders.

Collette Tours
Make your next getaway extraordinary and travel with Collette. Collette offers over 160 guided tours spanning all 7 continents – allowing you to find an adventure anywhere in the world.